My differntly structured lesson types:
             Or get there directly: Music Academy Soundcheck on Youtube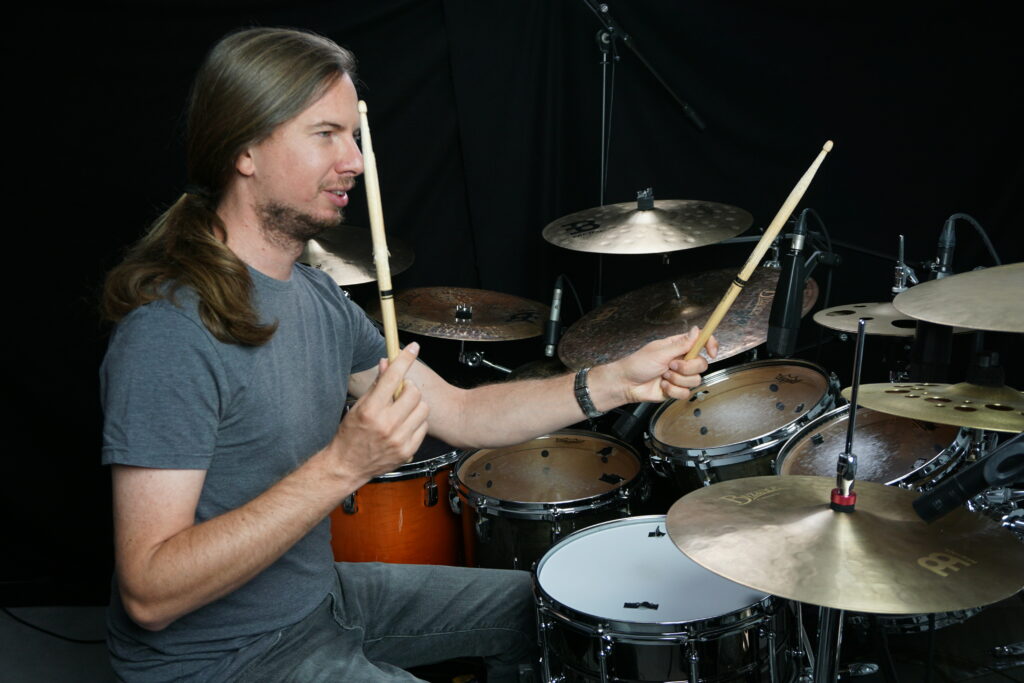 Well structured lessons!
I am really excited about the lessons with Benjamin! He can actually communicate very clearly and guides me through how I can do things better in a great way! His exercises are very well structured and really bring me forward, thank you!