Welcome at the Music Academy Soundcheck!
– Your platform to develop your play on drums and guitar  –
Through special competence in the field of popular music
you get modern lessons and learn to play your favorite songs – from jazz to metal!
Here you will find the right lessons,
no matter if you are just starting or already playing for longer.
It's never too late to learn an instrument!
Benefit from my special concepts in teaching how to make great progress while having fun rightaway!
Join now!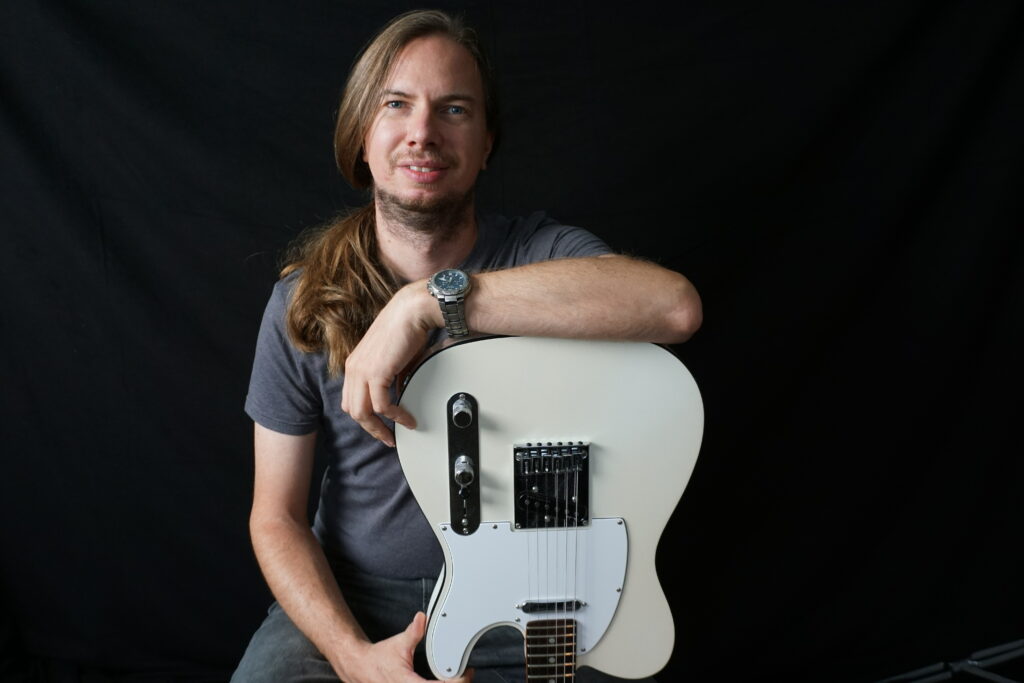 Get online lessons here!
Join on Youtube: