At the Music Academy Soundcheck you can get lessons on the following instruments, as well as take courses all around music:
Drums

Drumset

Cajon

Djembe/ Percussion
Guitar
Electric Guitar

Acoustic Guitar
Bass
Learn more about my expertise!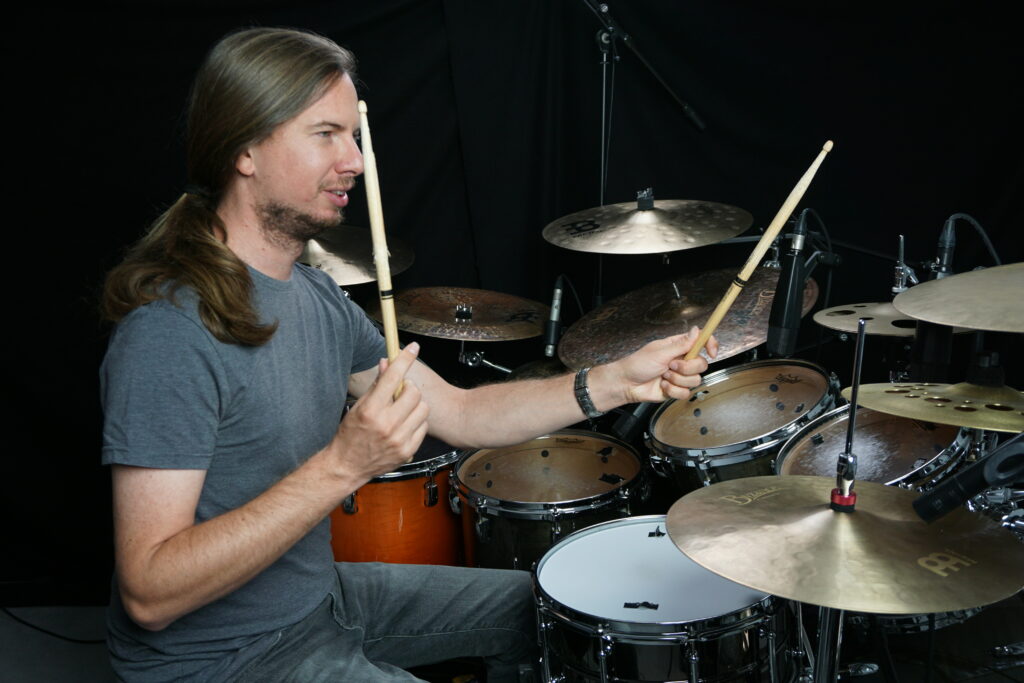 Watch what we can offer on Youtube
Well structured lessons!
I am really excited about the lessons with Benjamin! He can actually communicate very clearly and guides me through how I can do things better in a great way! His exercises are very well structured and really bring me forward, thank you!